When you visit our team at Rivereast Dental Group, we work hard to ensure that your dental experience is pleasant and comfortable. We strive to offer the utmost in patient care and customer service, and each member of our team is friendly, knowledgeable, and always happy to help you. We invite you to contact our dental office in Marlborough, Connecticut today to learn more about our team and our skilled dentist, Dr. Douglas Doran. We look forward to getting to know you better!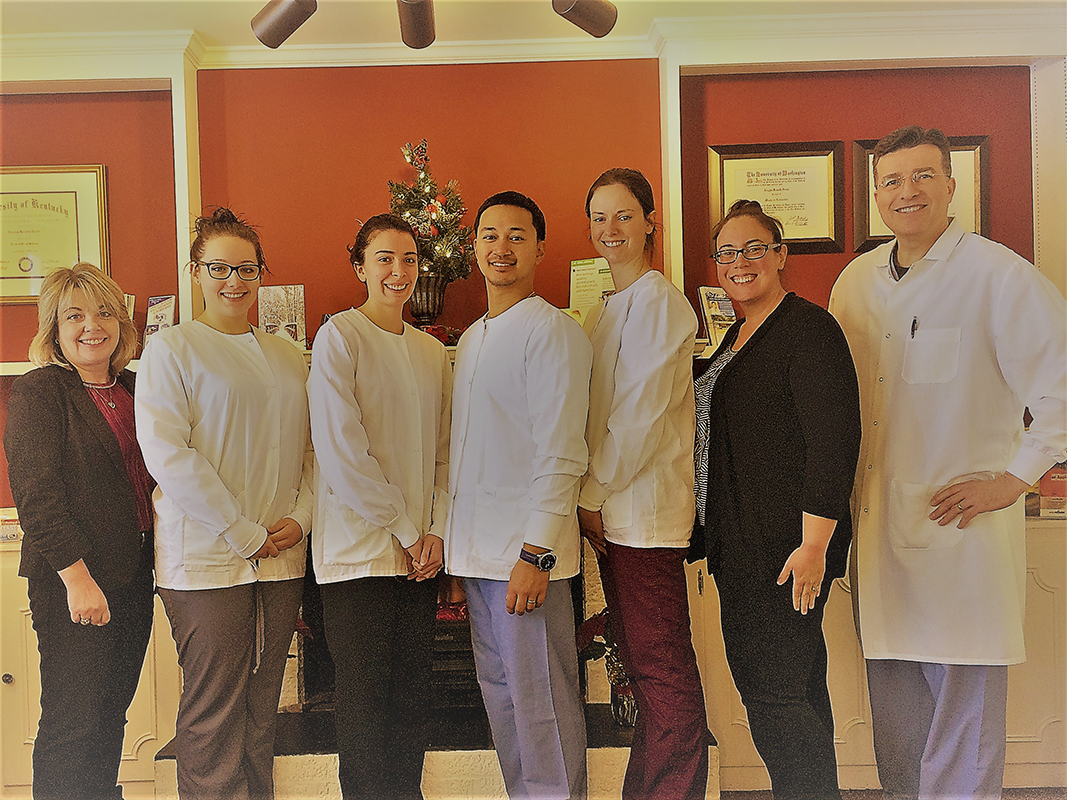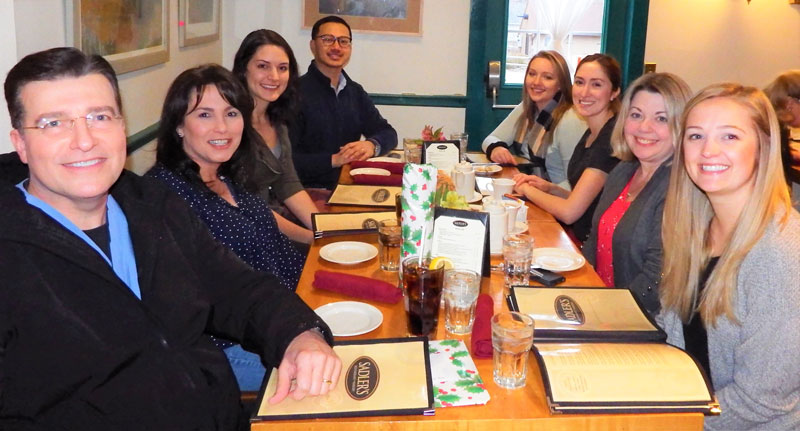 ---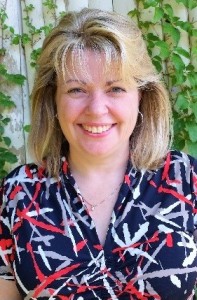 Lisa, CDA – Office Manager
Lisa started working at our practice in 1991. She started out part time in the front office and became the full-time certified dental assistant, which is a position she held for most of her career. She received her fellowship, one of 203 in the USA. She is currently the office manager. Lisa is a member of the American Association of Dental Office Managers and a board member of the Connecticut Dental Assistant Association. She has served several terms as treasurer for her church. Lisa enjoys working at our office because everyone has an important role in the practice and our staff works together as a team. She enjoys working with people, and she works hard to help our patients feel welcome and build lasting relationships with them.
---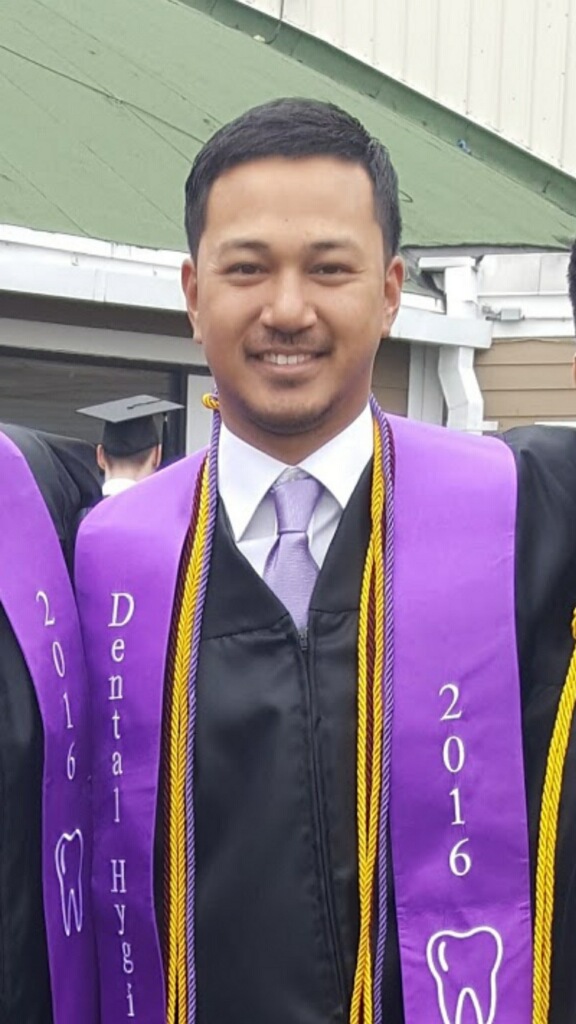 Randy – Registered Dental Hygienist
Randy joined the Rivereast Dental Group team in early 2017. He attended the University of New Haven, where he was elected as Class President, and was also a member of the Signa Phi Alpha Honor Society and was a Dental Hygiene Peer Tutor.Randy is a well-rounded clinician, and he is eager to provide exceptional dental treatment to his patients while providing a comfortable environment. He enjoys being part of a friendly and knowledgeable team that also treats their patients like family. Randy and his wife, Nancy, have three children, Cameron, Cali and Charlee. In his free time, Randy enjoys playing basketball and spending time with his family.
---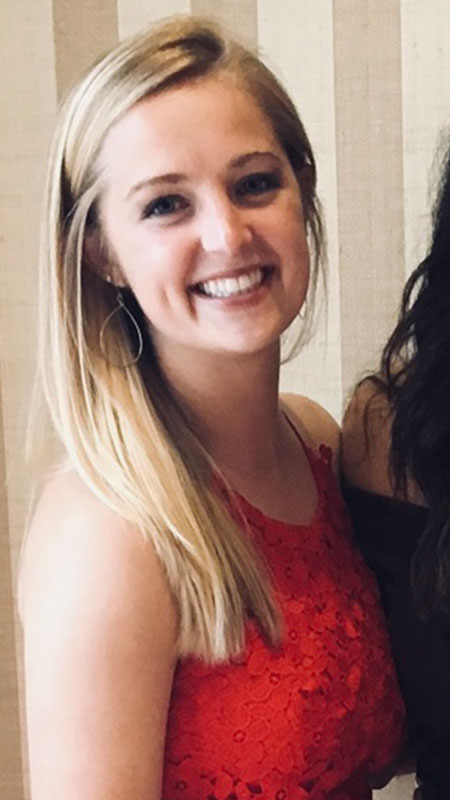 Audrey – Registered Dental Hygienist
Audrey joined our team at Rivereast Dental Group in December 2017, but she has been in the dental field for several years. Before becoming a dental hygienist, Audrey worked as a dental assistant for 4 years. She then graduated from Tunxis Community College in 2016 as a dental hygienist, and received her certification in local anesthesia. Audrey also likes to participate in Mission of Mercy's free dental clinic every year. She has also completed two dental mission trips to provide free dental care to those in Honduras and on the Navajo Nation in Monument Valley, Utah.As a recent college graduate, Audrey is up-to-date on the latest technology and products that can help patients improve their oral health. Audrey loves what she does, especially the opportunities she has to care for others and help them feel comfortable while improving their oral health. To her, the best part of her job is the rewarding feeling of helping others love their smile.Audrey is very close to her parents and three brothers. She also has two beautiful Collies. When she is not at work, Audrey's favorite place to be is Outer Banks, NC. She loves spending time with family and friends, and playing sports.
---
Dorothy — Dental Hygienist
Bio coming soon!
---
Patricia — Dental Hygienist
Bio coming soon!
---
Lisa — Dental Hygienist
Bio coming soon!
---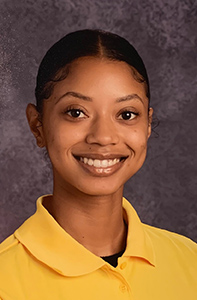 Destiny — Dental Assistant
Bio coming soon!
---
Byranna — Dental Assistant
Bryanna joined our practice in August 2022, and she loves being part of a practice that prioritizes patient care above all else. She helps our office by putting forth her best effort and being considerate and kind. Bryanna lives with her husband and two cats, and outside of work, she enjoys crocheting and sewing.
---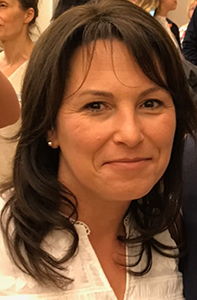 Kristen — Receptionist
Kristen joined our office in 2018 and for her, the best part of her job is her team members. At home she lives with her husband, Joe, her three boys Joey, Danny and Tommy, and two dogs. In her spare time, she enjoys cooking and knitting.
---
Courtney — Front Office
Bio coming soon!
---