When you visit our team at Rivereast Dental Group, we work hard to ensure that your dental experience is pleasant and comfortable. We strive to offer the utmost in patient care and customer service, and each member of our team is friendly, knowledgeable, and always happy to help you. We invite you to contact our dental office in Marlborough, Connecticut today to learn more about our team and our skilled dentist, Dr. Douglas Doran. We look forward to getting to know you better!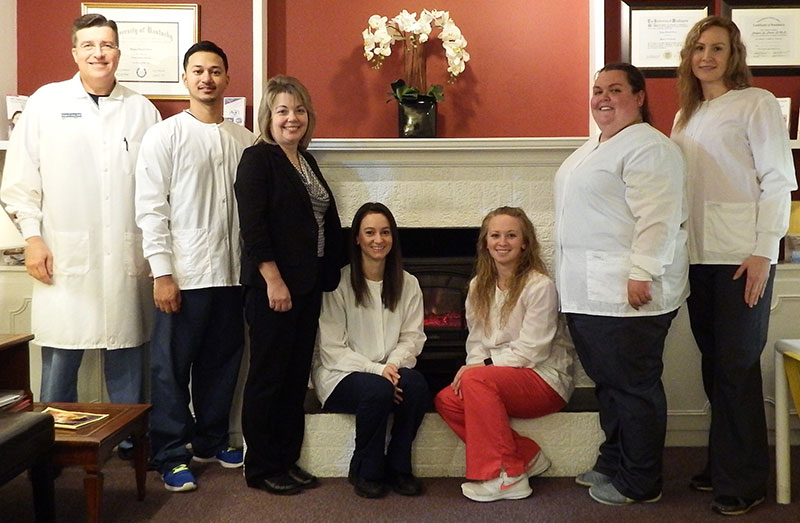 ---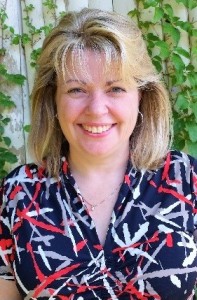 Lisa, CDA – Office ManagerLisa has worked at our practice for over 25 years. She started out part time in the front office and became the full-time certified dental assistant, which is a position she held for most of her career. She received her fellowship, one of 203 in the USA. She is currently the office manager, Lisa is a member of the American Association of Dental Office Managers, a board member of the Connecticut Dental Assistant Association, currently serving as treasurer, and has served several terms as treasurer for her church. Lisa enjoys working at our office because everyone has an important role in the practice and our staff works together as a team. She enjoys working with people, and she works hard to help our patients feel welcome and build lasting relationships with them.
---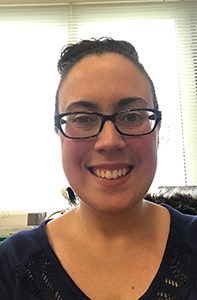 Alicia – Receptionist
Alicia joined our team at Rivereast Dental Group in 2016. She is a certified teacher for grades K-6, and is currently pursuing her Master's degree in Special Education. Alicia works with our patients and accounts to make sure that our office runs smoothly, and enjoys our friendly team and the family environment at our practice.
Alicia and her husband Jason have a 2-year-old son, Jaxon. In her spare time, she enjoys reading.
---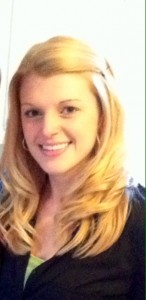 Katelyn, RDH – Dental Hygienist
Katelyn graduated from Manchester Community College in 2009 and then went into the dental hygiene program at Tunxis Community College. After graduating in 2011, she joined our practice in October of the same year. Katelyn is dedicated to going above and beyond in educating our patients; she tries to teach and help her patients understand the importance of oral health. She strives to provide a comfortable experience (with great conversation) as well as more knowledge about oral health so that patients look forward to coming back for their routine appointments. Katelyn loves the people she works with – she calls the office her second family. All of our patients are wonderful as well; she enjoys going into work and being able to have amazing conversations with her patients.
---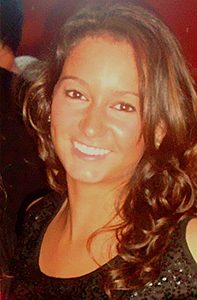 Stephanie, RDH – Dental Hygienist
Stephanie graduated from UConn in 2012 with Bachelor of Science degrees in both Psychology and Molecular and Cell Biology. She then graduated from the Tunxis Community College dental hygiene program in 2016. She joined our practice in September of the same year. Stephanie loves getting to know all of our patients and hopes to make them feel as comfortable as possible. She finds it rewarding to assist them in improving their oral health. She provides high quality dental care and oral hygiene instruction to help our patients love their smile. In her spare time, Stephanie enjoys hiking, visiting wineries, and traveling.
---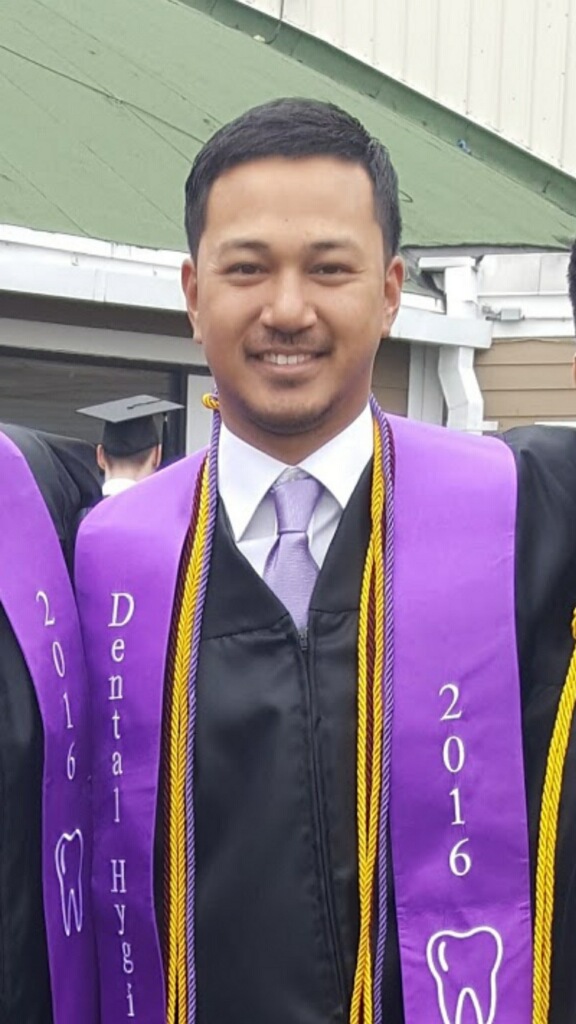 Randy – Registered Dental Hygienist
Randy joined the Rivereast Dental Group team in early 2017. He attended the University of New Haven, where he was elected as Class President, and was also a member of the Signa Phi Alpha Honor Society and was a Dental Hygiene Peer Tutor. Randy is a well-rounded clinician, and he is eager to provide exceptional dental treatment to his patients while providing a comfortable environment. He enjoys being part of a friendly and knowledgeable team that also treats their patients like family. Randy and his wife, Nancy, have two children, Cameron and Cali. In his free time, Randy enjoys playing basketball and spending time with his family.
---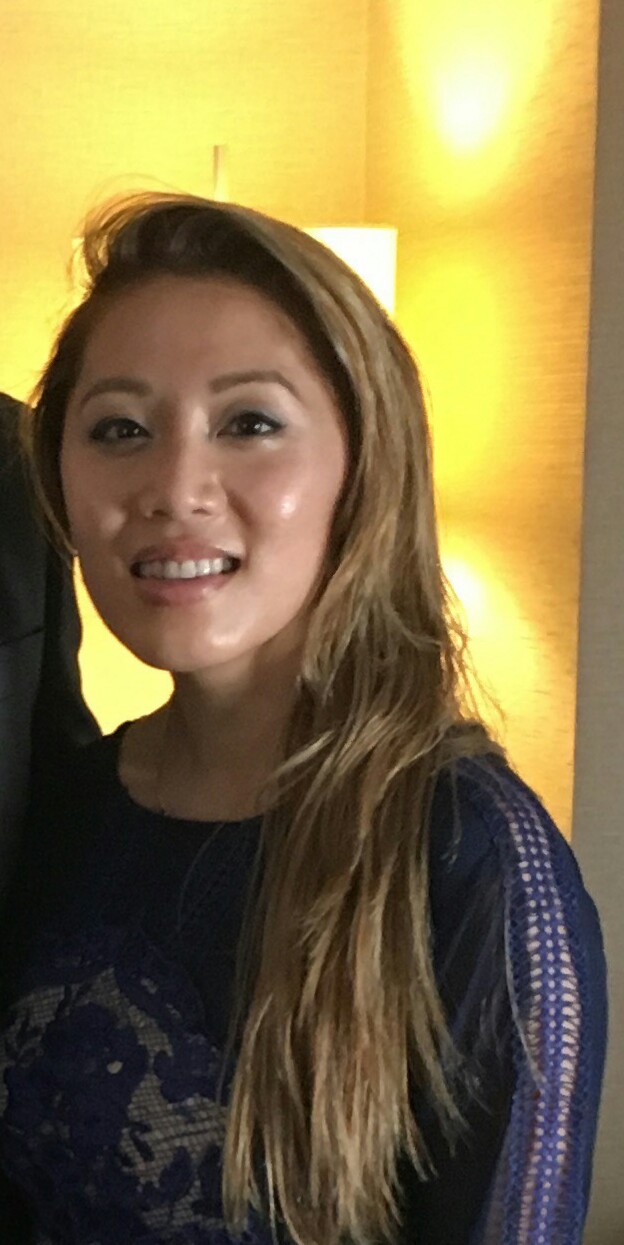 Lily – Registered Dental Hygienist
Lily recently joined our practice team June 2017. She graduated from the University of Bridgeport in 2009 with her Bachelor of Science degree in Dental Hygiene. Lily enjoys being part of a practice that is so organized, and her friendly personality adds to our practice. She loves talking to and getting to know her patients and team members, and she looks forward to building a positive rapport with each patient she sees. Lily and her husband live in Glastonbury with a cat, Dede, and a dog, Tiki. She is also looking forward to getting a new puppy soon. Lily is an amateur tennis player; she also loves bowling and was on her high school bowling team.
---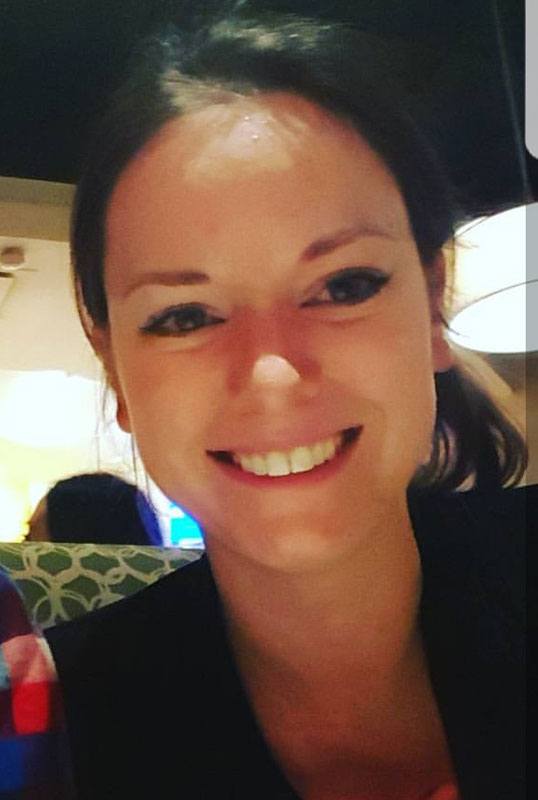 Stacey – Registered Dental Hygienist
Stacey joined our team at Rivereast Dental Group in August 2017. She graduated from Tunxis Community College with an Associate of Science degree in general studies in 2009. In 2010, she was the Vice President of her dental assisting program; she was also awarded her assisting certification and the Recognition of Excellent Skills Demonstrated in Radiographic Techniques Award. In May 2017, Stacey graduated with honors from the dental hygiene program at Tunxis Community College, where she received an Associate of Science degree in dental hygiene. She was also awarded the J. Dean Lewis Scholarship in the spring of 2017. Before joining our practice, Stacey also received 3 years of dental assisting experience.
As a newer member of our team, Stacey is dedicated to providing patients with the highest possible dental hygiene care in a comfortable and friendly environment. She enjoys educating patients about the correlation between disease, oral health, and physical health. Stacey enjoys the comfortable environment of our practice, as well as the practice's dedication to providing the highest possible dental care while maintain high ethics. Stacey also enjoys the team-oriented environment and how everyone feels like part of the family.
Stacey has one son and a future husband. In her spare time, she enjoys being with her family, whether that involves being indoors and playing a simple game of Candy land, or having a mini adventure outdoors. Some of their adventures include going to the beach, hiking, swimming, and playing sports.
---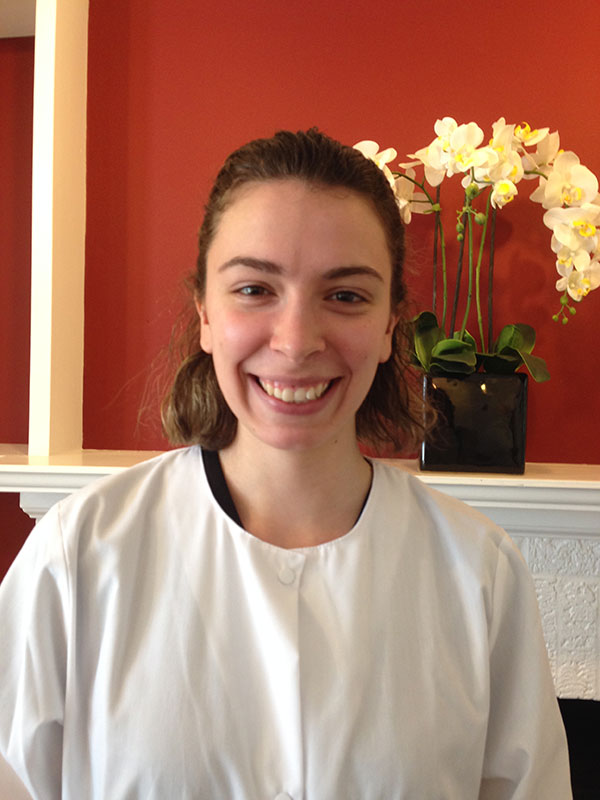 Amanda – Dental Assistant
Amanda loves making the patients feel at ease with a friendly conversation before the treatment is started. She also loves that we provide a quiet and small practice to all of our patients.
Prior to her dental career, Amanda went to Windham Technical High School and completed the dental assistant program in June of 2014. She has now returned to school and is working on her bachelor's degree. Amanda enjoys eating healthy food and going on walks with her dog Brody. She also has a younger brother and sister that live with her parents and two shih tzus.
---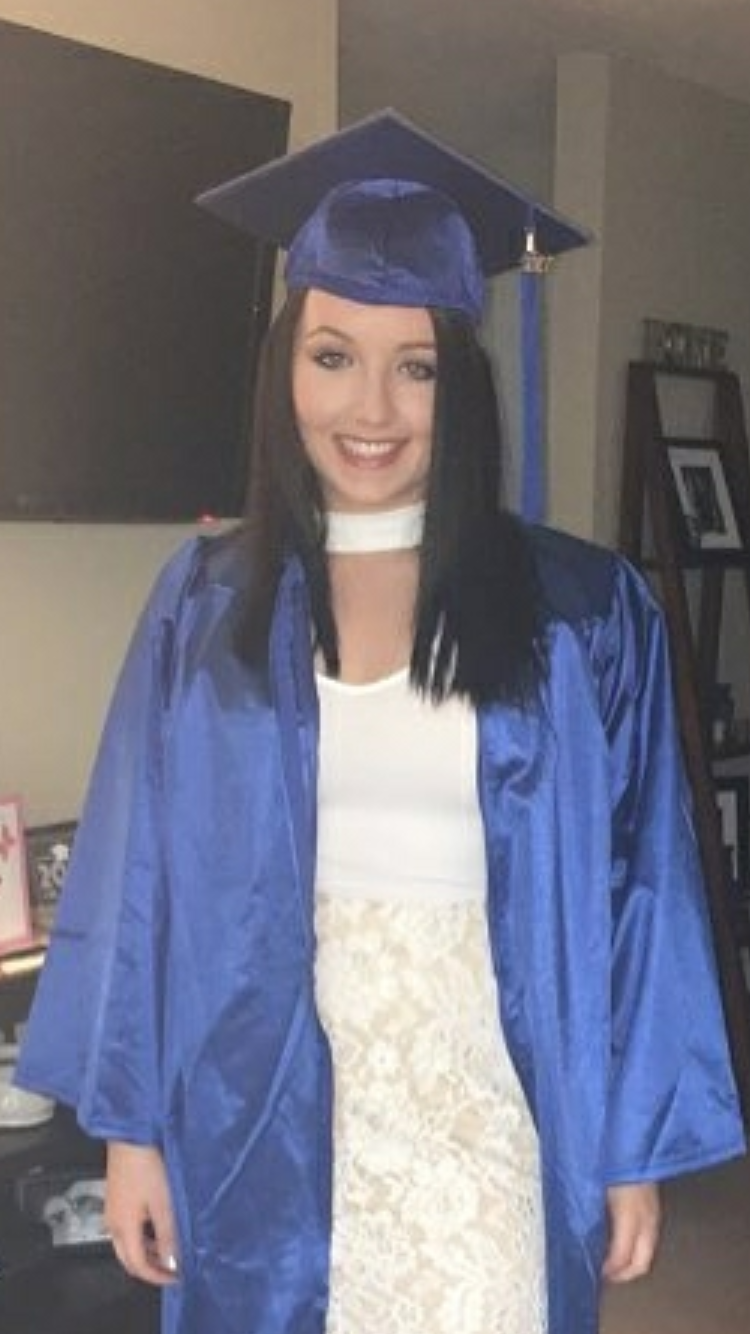 Casey – Dental Assistant
Casey joined our team in 2017. She is a graduate of Manchester Community College, where she obtained a science degree. She is also DANB certified. She enjoys working in an environment filled with passionate team members and happy patients. She always tries to treat every patient with passion and kindness.
Casey has a wonderful mother, Kim, who makes her dreams possible, and a brother, Steven, who always supports them. She is an animal lover and also works as a cheerleading coach.